---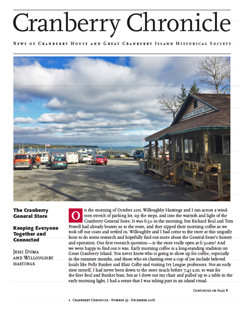 Great Cranberry Island Historical Society
Cranberry Isles, Maine
Newsletter
Woodworth Associates has been consulting for the past year on the redesign of the Cranberry Chronicle, the 28-page biannual newsletter which provides historical research and photographs drawn from the collection of the Great Cranberry Historical Society. In addition to serving as an instrument for fundraising, the newsletter provides current news of the island to year-round and seasonal residents.
---

The McClintock Law Office
Boston, Massachusetts
Logo and Website
Woodworth Associates designed a logo and website for this Boston based law firm. The McClintock Law Office handles both routine and complex real estate transactions involving condominiums, single family homes, and land.
---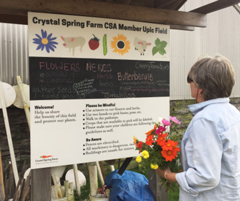 Crystal Spring Farm
Community Supported Agriculture (CSA)
Brunswick, Maine
Signage
Woodworth Associates designed a sign for the farm's CSA member's Upic Field. Farm staff is able to update the sign with weekly handwritten offerings on a painted "chalkboard" portion of the sign.
---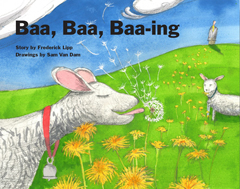 Baa, Baa, Baa-ing
Children's Book
Woodworth Associates designed a casebound children's book for author Frederick Lipp. The story of a man and his animals is engaging and witty. Colorful illustrations by Sam Van Dam accompany the text. The book was published in early 2017.
---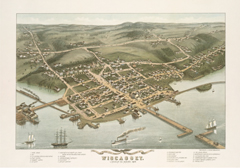 Lincoln County Historical Society (LCHA)
Wiscasset, Maine
Exhibit
Woodworth Associates designed a series of new interpretive panels for display in the Lincoln County Museum and Old Jail. The primary panel (4' x 6') is an illustrated timeline covering 200 years (1760 -1960) of LCHA properties and collections.
---
Current projects include:
Gettysburg College
Exterior ADA Wayfinding & Signage

Silverline Painting
Visual Identification

Bowdoin College
Development of a Spirit Mark

Cold Mountain Builders
Updated Website

Artist Monograph
---